New York Times is reporting that Apple has enlisted Hollywood directors including Jon Favreau to create content for its upcoming virtual reality headset which is expected to ship in 2023. Favreau produced the nature documentary Prehistoric Planet on Apple TV+ and will; be looking to render the dinosaurs in the show to life in the VR headset. Apple's AR/MR headset looks like goggles and will provide users with both virtual reality and augmented reality experiences.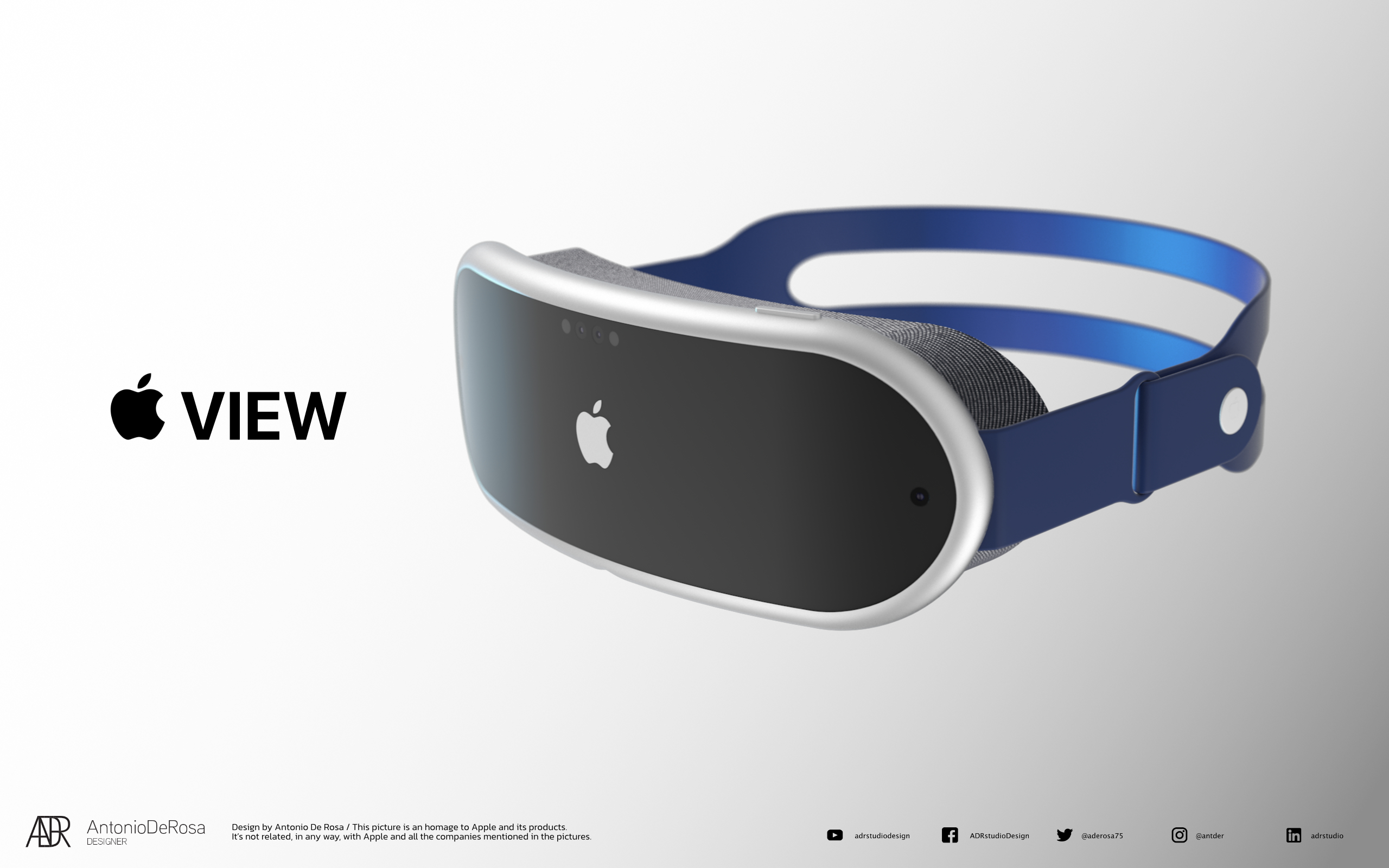 Apart from Favreau, Apple has also engaged other Hollywood directors to create video content for its upcoming headset according to the NYT article. The report cited three people who are familiar with the project.
This is not the first time Jon Favreau is immersing himself in a virtual reality project. The director has previously worked on interactive virtual reality films and has been a strong proponent of virtual reality storytelling. In the production of The Lion King, Favreau used virtual reality headsets on set and used a virtual reality camera to film individual scenes.
Apple will likely use NextVR's technology to realize high-quality video VR streaming. Apple snapped up this VR streaming startup in May 2020. At the time, NextVR was one of the best-funded startups in the immersive industry and already had streaming contracts with top hitters like NBA.
NextVR's business model did not gain traction because virtual reality was yet to take off, plagued with low uptake and low VR headset sales. The startup also had financial problems. Apple offered an attractive financial proposition for the startup, buying it for reportedly $100 million, just below the $115 million in total venture capital that the startup raised.