The Lynx R1 VR-AR standalone and hybrid headset could ship from as early as June to July this year, revealed company CEO Stan Larroque at the GDC.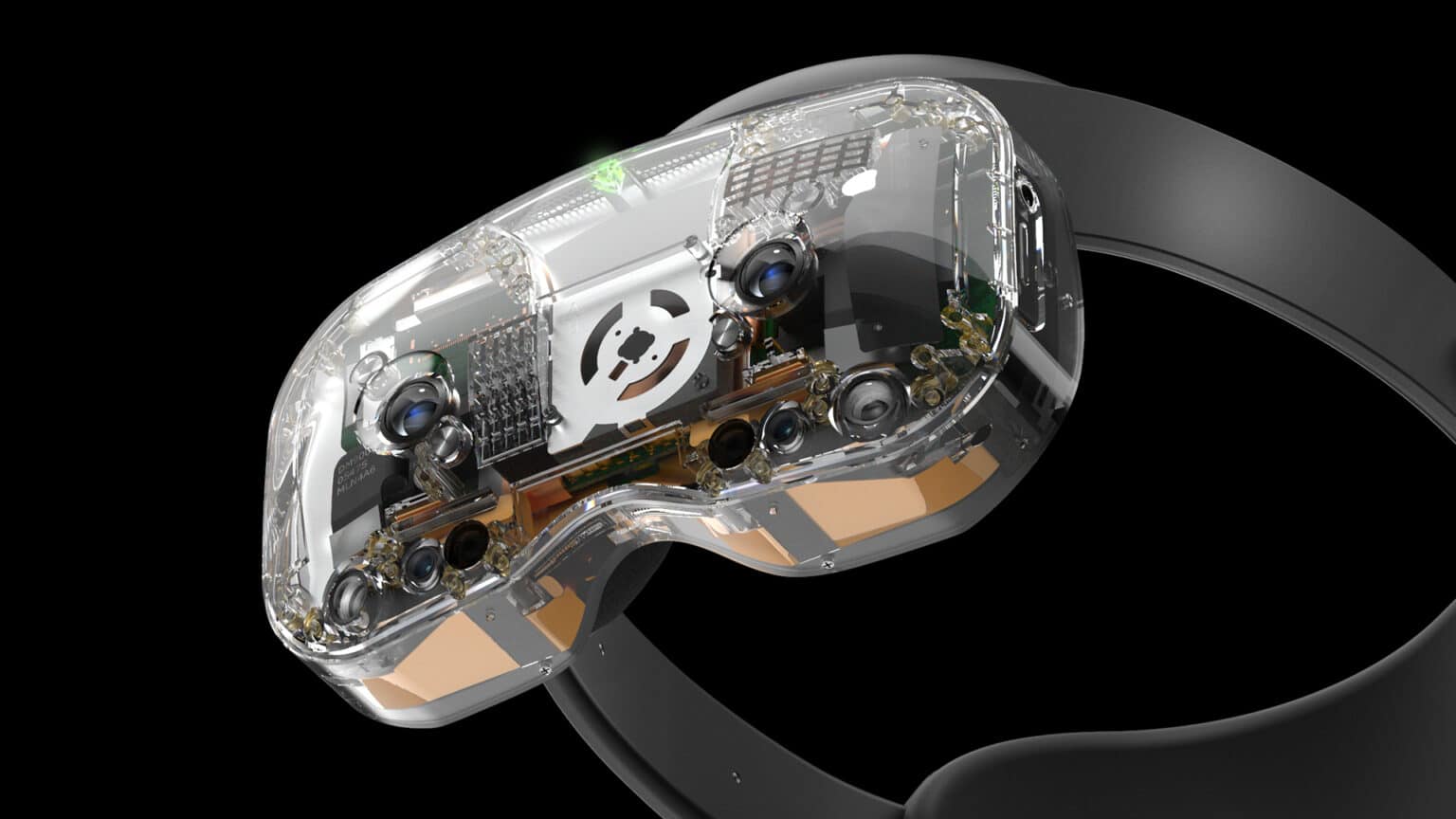 Larroque said the company would not meet its initial April launch date due to supply chain issues but the hybrid headset would now launch between June and July. Speaking to Between Realities, Larroque stated that the platform's software is already mature and that the SDK will be out soon and will be OpenXR runtime.
However, he revealed that the company is currently in the process of manufacturing the hardware with its Taiwanese partner but due to the supply chain issues, the release date has now been pushed back by a few weeks. With respect to the supply chain issues, the company is facing "drama every week" and the first headsets will, therefore, "come between June and July." Larroque says there will be some "weeks of delays" but the launch will be happening.
As A standalone and hybrid AR-VR headset, the Lynx R holds a lot of promise for the community. With its Qualcomm Snapdragon XR2 chip, it could be a serious competitor for the Quest 2 headset.
The kit will cost $499 and it also emphasizes passthrough color AR functionality. The company is also working on a partnership with SideQuest which might serve as the app store for its platform.
Source: UploadVR