Meta is no longer working on its next-generation operating system for its VR/AR headsets and glasses according to reports. Accordingly, the team working on this project, consisting of hundreds of employees, has been reassigned.
Sylvia Varnham O'Regan from The Information reported that Meta disbanded the 300-strong team that was working on Meta's new operating system codenamed "XROS". The operating system was being built to power the company's virtual reality headsets as well as future augmented reality glasses.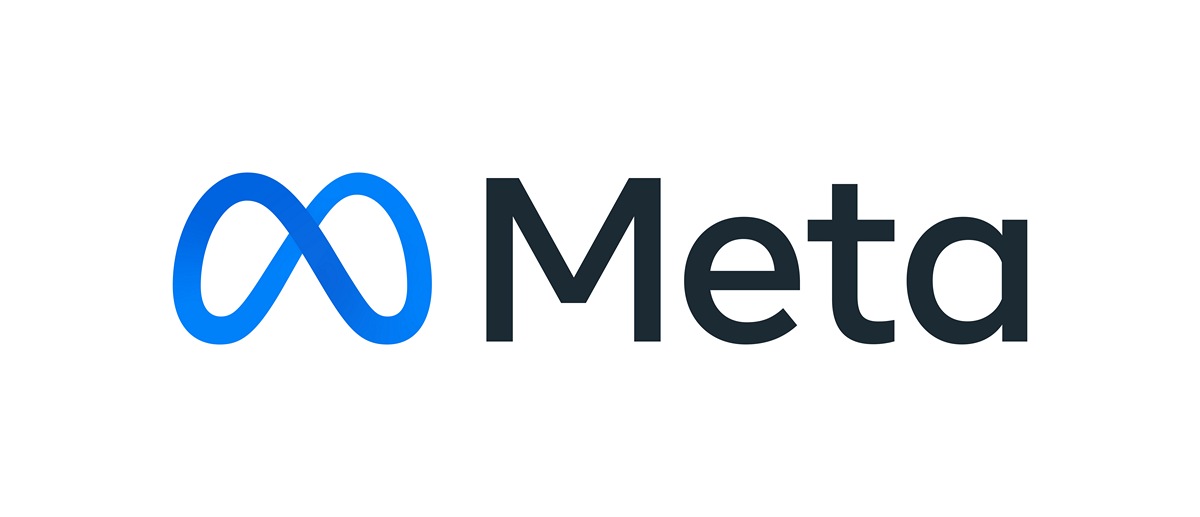 A key member of the development team, Mark Lucovsky, left Meta and joined Google late last year where he is also steering a team that working on an Augmented Reality operating system. According to The Information report, the team members working on XROS were told last week that the team had been disbanded following the stoppage of most of the work on XROS last November.  The report also says that some of the members in the development are yet to find where they will land in the reassignment.
Meta says it is always evolving its team structures to help the company rapidly bring great products to the market. The company says the embedding of more OS engineers directly into the company's AR and VR teams will help it speed up the development of solutions that have been hyper-tuned for every product line. Meta says it is pursuing various technical directions to develop these solutions and remains committed to the development of highly specialized systems. The company says it is continuing to invest and optimize to move fast in delivering against the aggressive goals that it has set.
Meta currently uses an operating system that is based on Google's Android core for its standalone Quest headset. This is the operating system that is used across the world for most smartphones. Co-opting this operating system has made it possible for Quest headsets to run the traditional flatscreen Android apps. It also enables gives Meta the basic structure of an operating system for its VR headsets without the need to build from scratch. On the other hand, the use of the Android core has hampered the ability for Meta to fundamentally reshape personal computing to its liking which is one of Mark Zuckerberg's primary goals.
Recently, Meta reported the first-ever drop in usage numbers for its legacy social networking portals such as Facebook while at the same time reporting billions in yearly revenues for its Reality Labs division.
Zuckerberg has stated that Meta's investments in VR and AR technologies will cost the company at least $10 billion annually. As Meta works on the development of next-generation technologies such as cellular-enabled virtual reality and augmented reality headsets. Meta has also been busy hiring as it seeks to gain an edge over serious competitors in the immersive/metaverse market.