Meta is contemplating a digital wallet for the metaverse that will enable people to buy goods and manage their metaverse identities.
Mark Zuckerberg mentioned this in a Facebook post announcing the rebranding of Facebook Pay to Meta Pay. Facebook Pay enabled users to donate, shop, send money, and spend in the social network's app ecosystem. Meta Pay will offer the same services albeit under a new name.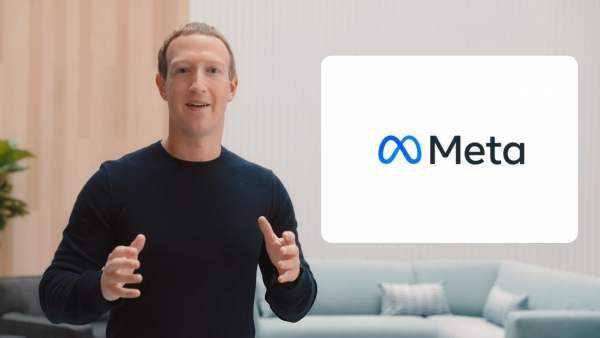 But Zuckerberg revealed that beyond the current Meta Pay services, the company was working on a wallet for the metaverse that will enable users to securely manage their identity, what they own and how they pay.
However, Zuckerberg did not divulge much on the technical underpinnings of such a metaverse wallet. Zuckerberg says that there will be different types of digital goods in the metaverse such as art, clothing, and experiences that people will create, buy or sell. The company's metaverse wallet will give proof of ownership and also allow users to move goods back and forth between the disparate metaverse platforms.
The interoperability will be beneficial to the ecosystem and digital goods creators. If users have a large number of platforms where they can easily use their digital goods, these goods will become more valuable and this will, in turn, generate a bigger market for creators. Besides, if users in the metaverse are able to easily transact, there will be a bigger market for creators. Zuckerberg says Meta wants to build out this metaverse payments ecosystem.
Metaverse standards will go a long way in helping realize this. Khronos Group and various major tech players in the space recently launched an interoperability initiative envisioning the creation of uniform Metaverse standards that can, in the future, enable the same digital assets to be used on varied Metaverse platforms. While Meta signed up for this effort, some of the other major players in the space such as Google and Apple haven't signed up for the Khronos effort yet.
However, Meta continues to power full steam ahead with its metaverse creations. The company recently unveiled an avatar clothing store featuring fashionable digital clothing from top fashion brands such as Prada and Balenciaga.
Source: Facebook