The Verge has published a new report claiming that some 17,000 employees or approximately 20% of Meta's entire staff working are working in its AR and VR division, Reality Labs.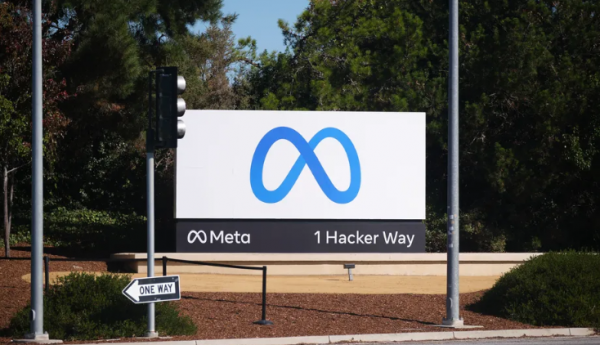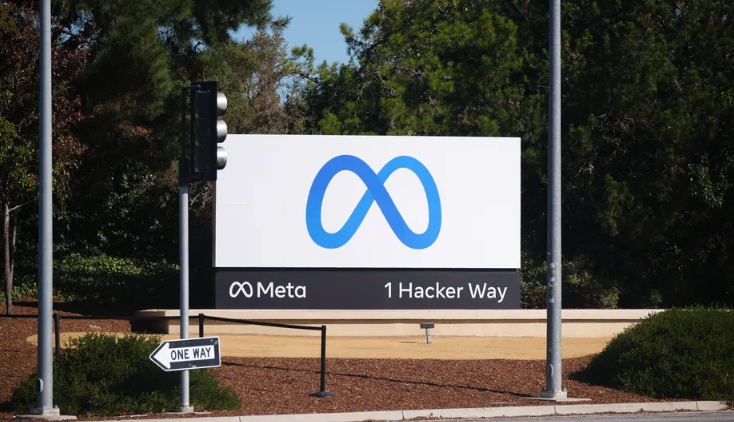 The article mainly discusses Meta's hiring freeze which was first reported by Reuters last week. It says that Meta has paused the hiring of low-level data scientists and recruiters in addition to some engineering roles. Meta is also reportedly pulling back its investments in various products, and this includes the teams that the company spurn up during the pandemic to take on Zoom's remote working services and build shopping features.
The Verge reports that Meta's reprioritization, cutbacks, and postponement of some projects are also going to affect its non-Reality Labs divisions like those handling Facebook Dating, Messenger Kids, and others. Last week, in an internal memo, Meta CTO Andrew Bosworth stated that the company will announce the Reality Labs-specific changes soon.
The Verge reports that following the announcement of the hiring freezes, there has been fear among Meta employees that they could be laid off. However, Zuckerberg has clarified that the company is not planning staff lay-offs "at this time." However, Zuckerberg warned that the company may have to "reconsider that" depending on how the situation pans out. Zuckerberg stated that it was not the company's expectation that they'd have to lay off staff but the company was "dialing growth" to levels that it feels comfortable would be "manageable over time."
In real terms, dialing growth to manageable levels has meant that Meta has told specific teams that there will be no fresh hiring of engineers nor will there be internal transfers. This might be a signal that the specific products targeted aren't making money or are currently not strategic enough for the company to warrant continued investments, especially at a time when Meta's stock price has plunged a whopping 43% this year.
The Verge names the product teams that have already been affected by the hiring freeze as including the Commerce team, Messenger Kids, Facebook Dating and Gaming as well as the Remote Presence team that meta created during the pandemic to develop video and audio calling features that would better compete with the likes of industry leader Zoom.
Meta spokesperson Joe Osborne also confirmed to The Verge that the engineer hiring pullbacks are only affecting specific teams and that the company continues to actively recruit for AI and machine learning roles.
The report says some of the 17,000 employees in Reality Labs won't be moved from the division and Meta hasn't yet communicated the specific team changes that will take place here.
Meta has taken a beating from a constellation of factors including the rise of TikTok, broader industry-wide sell-off in the tech stock as well as Apple ad tracking changes which have seen Meta hemorrhage billions in lost ad revenues. However, Zuckerberg assured investors that the company has a rich balance sheet as well as billions in quarterly profit which puts it in a strong position in a possible extended stock market downturn.
Reality Labs is the Meta division that handles all its virtual reality and augmented reality hardware and software projects. It also deals with Meta's dedicated video calling hardware, Portal.
In a March 2021 report, The Information claimed that there were 10,000 employees working on Meta's (the then Facebook) AR/VR projects which made up roughly 17% of the company's employees back then. In 2017, Facebook's AR/VR staff accounted for just 5% of its total employees.
Should the 17,000 figure prove accurate, Meta's Reality Labs hired 7,000 staff in just over a year. Meta has previously stated that it hired more engineers in the first quarter of 2022 than in the whole of 2021.
By March 31, 2022, Meta had a total of 77, 805 employees, a significant increase from 58,604 employees at the same point in 2021. As a result, the company's 17,000 staff at Reality Labs make up roughly 21% of its entire workforce.