A new survey shows that marketers who have the metaverse in their sights tend to tilt more towards virtual reality while still giving NFTs a shot. The study was done by the social media management software company Sprout Social.
The survey polled 500 marketers out of whom 24% said they are planning to launch some campaign in the metaverse within the next year.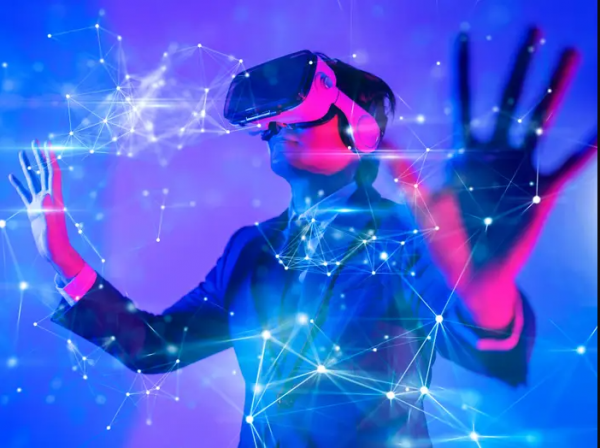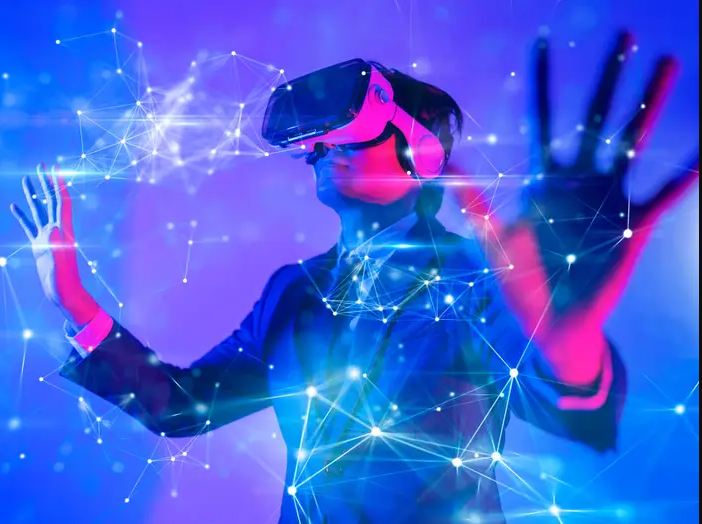 Of the marketers who are already working on the metaverse activations, 39% responded that they are trying out virtual reality or augmented reality experiences. Only 17% of the marketers said they are trying out some form of NFT promotion. 67% of the marketers who will be delving into the metaverse next year said they are committing at least a quarter of their marketing budget towards that effort.
This is important as it shows a real commitment for these brands in the metaverse. It also shows why metaverse agencies are now springing up across the world, in a trend reminiscent of the social media agencies over a decade ago.
33% of the marketers surveyed said they felt they were "ahead of the curve" by embracing virtual reality, something could see more brands rush into the metaverse for FOMO on what is billed as the hottest new trend.
The strong interest in virtual reality also highlights the close connections that metaverse activations are now cultivating with the gaming audience and in-game ads. The gaming audience is, particularly, a crucial one as it represents a whole generation of consumers who spend a good chunk of their time playing games and are therefore more accessible via in-game ads than with TVs.
The report says that while NFTs have been seeing waning investor confidence, this is not necessarily representative of interest in brands and that a branded NFT campaign aims to create an engagement with real fans at a deeper and longer-lasting level and transcends the need to make quick flips and generate cash. In other words, brands could still ride the NFT wave to successfully market their products and engage with consumers irrespective of the broader investor confidence in the industry. There is a difference in objectives between the average NFT investor and a brand seeking to tap the medium and it is important for marketers to create very specific NFT strategies as they make the metaverse play.
Source: MARTECH