Chinese multinational Tencent, known for brands like WeChat and QQ.com, has reportedly divulged to its staff that it is creating an extended reality division that will focus on developing the company's XR offerings.
According to a Reuters report, Tencent revealed this to its staff on Monday this week. The company has reportedly formed a unit charged with building Tencent's XR business which will encompass both hardware and software projects. Tencent's XR unit was reportedly in secret early this year.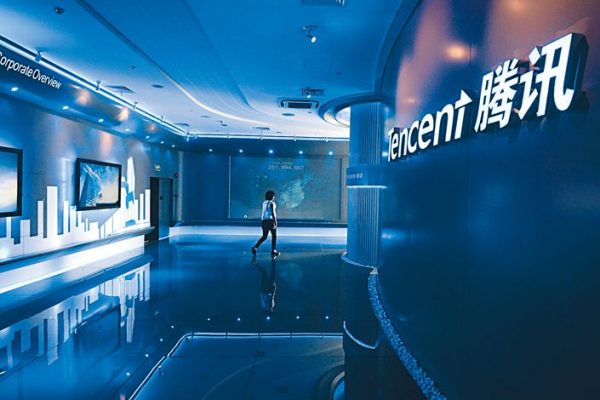 The report says the unit will be headed by Tencent Games Global Chief Technology Officer Li Shen and that the XR division will be a wing of the company's Interactive Entertainment business group. According to the report, Tencent is also planning to hire more than 300 staff to fill up various XR positions in the division.
Tencent founder and CEO Pony Ma is said to view the XR division as a passion project. Tencent hasn't confirmed the information published in the report.
The report comes following Tencent's ongoing downsizing that the company first announced in May this year. It was reported that the Chinese multinational was going to cut down its headcount by between 10% and 15% in 2022 alone.
Within the Chinese market, Tencent will continue competing primarily with ByteDance, TikTok parent company. In August last year, ByteDance also made a foray into XR with its acquisition of the Chinese VR headset manufacturer Pico Interactive for $775 million.
ByteDance is currently investing considerably in virtual reality developer support with a target on the wider markets in the West. The company's Pico Neo 3 Link headset is already available in Europe and is set to launch in the US soon.