The Vatican is just the latest mainstream institution to hop onto the metaverse hype.
The Vatican wants to open a Virtual Reality art gallery in a bid to "democratize art". The VR gallery will have NFT artwork minted from the famous works found in The Vatican's collection.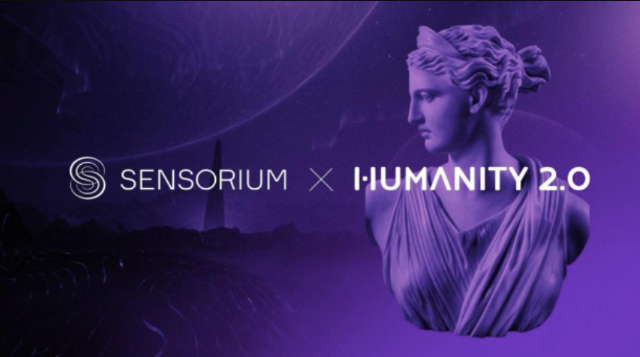 The Vatican's art collection is one of the most prized in the world. Its collaboration with the metaverse builder Sensorium Corporation will create an NFT-powered art gallery that will be viewable on both desktops and virtual reality. Visitors to this virtual art gallery will be able to explore The Vatican's collection from anywhere in the world. Bringing this gallery to the metaverse takes it to a broader audience and allows them to experience a largely inaccessible collection.
The Vatican's initiative to bring its art to the metaverse is led by the non-profit Humanity 2.0 which is funded by the Vatican and uses a combination of media and technology to solve various socio-economic and cultural issues.
This collaboration brings The Vatican's collections which include art, content as well as academic initiatives to virtual reality for the first time. Anyone with a headset or desktop computer will be able to access the collection no matter their location.
The Vatican's unique collection of art includes works from legendary artists like Salvador Dali, Michelangelo, Pablo Picasso, and Vincent van Gogh among others. It isn't clear which pieces in the collection will be showcased at Humanity 2.0's NFT gallery.
The NFT gallery will be accessible to the public in the virtual metaverse Sensorium Galaxy. This metaverse is accessible to the general public through the desktop as well as the major PC VR headsets.
Sensorium Galaxy hosts other content like live music performances, enabling users from around the world to attend live shows in the metaverse by popular artists such as David Guetta, Armin van Buuren, Eric Prydz, and Carl Cox.
Sensorium will also benefit from its pivot into the art metaverse with the Vatical collection as it can expand its user base beyond virtual concert goers to target a new audience of art lovers.
Click here for additional information on The Vatican art gallery. For more information on the Sensorium Galaxy metaverse, check here.