If you are a social media fossil, then you probably remember Omegle, the chat tool that pairs you with random people for anonymous one-on-one chat sessions that either party can end abruptly and you never get to encounter one another.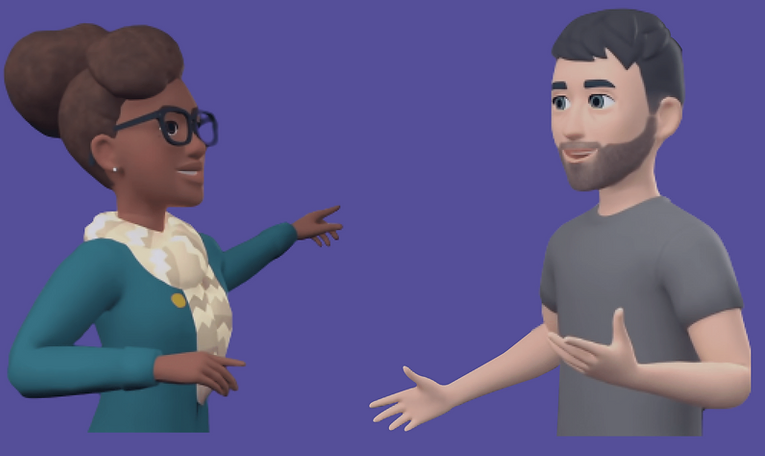 A developer has now created a virtual reality version Omegle, known as Paire VR. Paire VR lets you immerse yourself in one-on-one conversations with total strangers in virtual reality. According to the developer, the VR app helps "hone your social skills" by engaging yourself in conversations with random strangers.
A lot of the social anxiety that many people suffer on in the real world carry on to our online personas. So it is not uncommon for people who already have some kind of social anxiety disorder to exhibit the same when interacting with people behind avatars in the computer-generated worlds of VR. Paire VR lets you skirt that by pairing you with complete strangers to converse with.
Paire VR uses Meta Avatars and only has support for Meta Quest 2.
Paire VR can be a great VR app for meeting random but like-minded people and having plenty of fun in virtual reality engaging in conversations. Who knows? The app may even help you build some long-term relationships should you choose to take it to the next level.
Paire will be available on Meta Quest 2 via App Lab and SideQuest but the developers want to go live in August this year. A beta version of the app comes at the end of May. Visit Paire website to sign up for Early Access.