Meta is reportedly scaling back on its plan to build augmented reality (AR) glasses, a project it once described as the "Holy Grail" for an immersive future, according to a report by The Information.
The first version of Meta's AR glasses project, codenamed Project Nazare, was initially planned for 2024. Now they will be launched only as a demo device. Meta has reportedly notified employees that it is not planning to release the AR glasses commercially as it looks to cut back the heavy investments it committed to Reality Labs and its AR/VR division.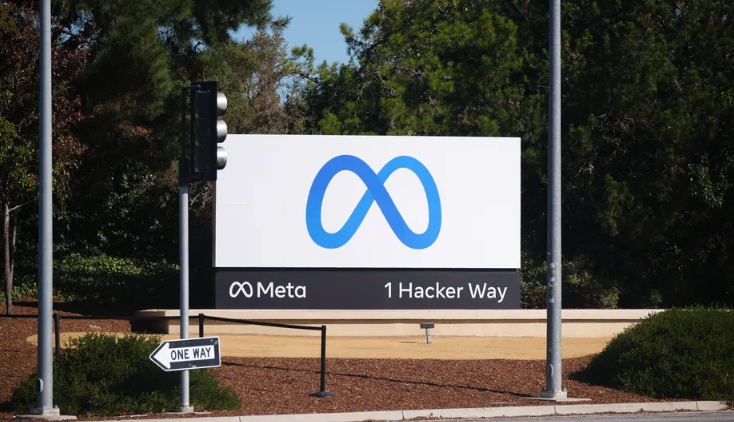 Nazare was initially planned as a slim commercial AR headset that provides users with a full Augmented Reality experience with a 70-degree field-of-view. No hardware manufacturer is yet to demonstrate an AR headset with these kinds of technical specifications. If it launched, the Project Nazare headset would present a technological revolution. Plans for Nazare were first revealed in October 2021 although Meta did not showcase any hardware prototype at the time.
At the same time, The Information reports that Meta is pivoting the Portal smart display device from the consumer market.
The Information cites a source familiar with the matter. According to the report, Meta is planning to use its first version of the AR glasses only as a demonstration product and that it will not be commercialized. Instead, Meta will be prioritizing the release of the second version of the augmented reality glasses which are codenamed Artemis.
Users who were looking forward to Nazare can now wait for its successor headset, Artemis, with a planned 2026 release date and which will be slimmer and more advanced than the Nazare headset.
Meta is making these changes as it faces a slowdown in the revenue growth which has prompted the company to implement a hiring freeze in some of its divisions.
Meta's portal is being repositioned away from the consumer market and into a business product. The Information reports that Meta will not release "consumer-oriented" Portal devices. Meta's Portal smart displays have grappled with myriad challenges since their 2018 launch and generally failed to gain traction in the targeted smart display market.
Repositioning the Portal product towards the business market aligns with Meta's recent quest to promote it as a hybrid work device. The latest Portal devices are both compatible with Zoom and Microsoft teams.
There have also been recent reports to the effect that Meta is shelving the first version of its planned smartwatch with built-in cameras. The smartwatch was reportedly scheduled for a 2023 release.